Give your guests an experience worth remembering.
A Destination Experience In Your Own Backyard
Our secluded vineyard tucked away in the heart of the Sogn Valley is one of Minnesota's hidden gems. Closed off to the public and isolated from any noise; we ensure absolute privacy and immersion in the natural beauty of the scene.
Meet Your Event Specialist
"I'm a true "Minnesconsin" girl. I was born and raised in Western Wisconsin and recently moved to Minnesota. I have a son and a daughter whom are my world. I have over 15 years in the hospitality industry. I love people, I love  nature, and I love parties! I enjoy working with couples to help them plan and host vineyard weddings of  their dreams."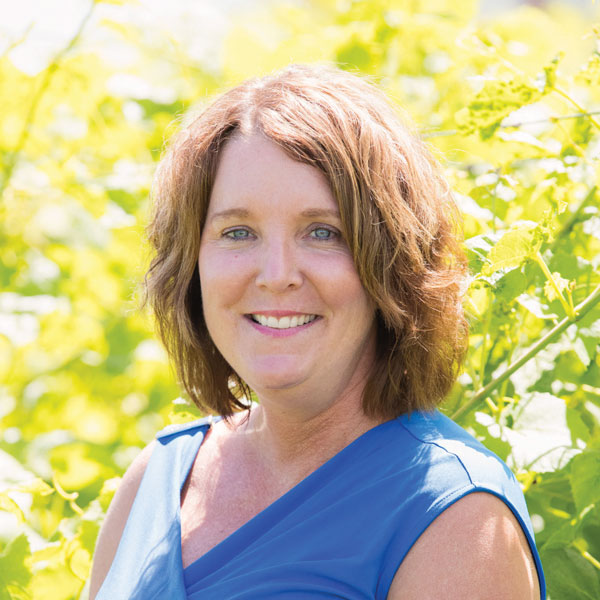 Ready to see it in person?