Give your guests an experience worth remembering.
A Destination Experience In Your Own Backyard
Our secluded vineyard tucked away in the heart of the Sogn Valley is one of Minnesota's hidden gems. Closed off to the public and isolated from any noise; we ensure absolute privacy and immersion in the natural beauty of the scene.
We take care of all the logistics
We've spent hundreds of hours crafting the best possible experience we can provide and work tirelessly to ensure that your wedding day is as painless as it is magical.
Our dedicated staff oversees all transportation to and from to ensure that you only need to worry about taking in the incredible views.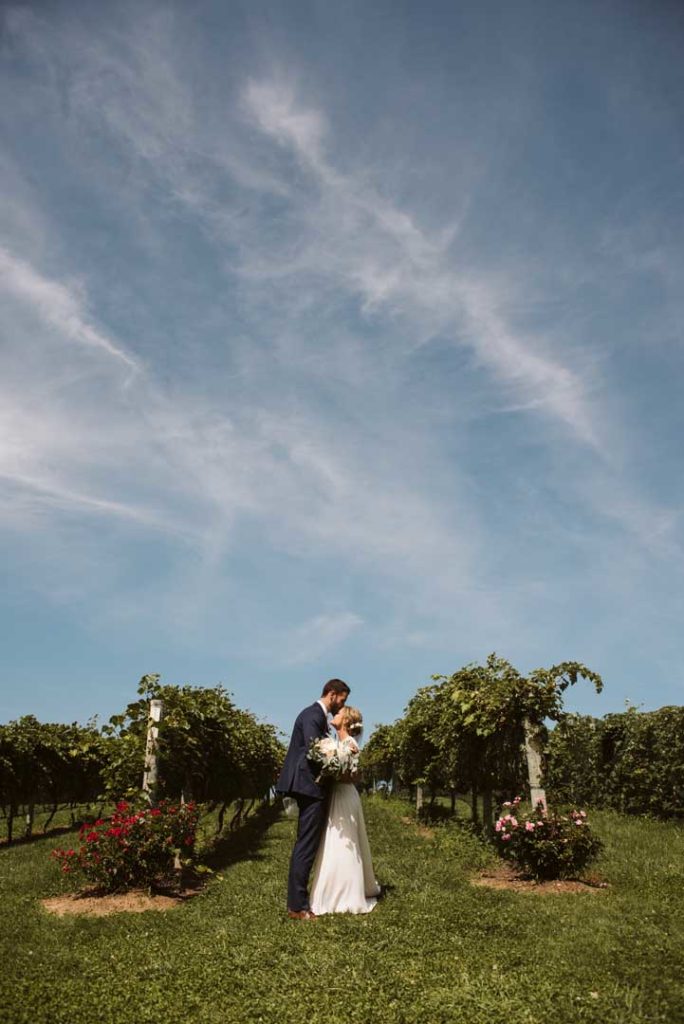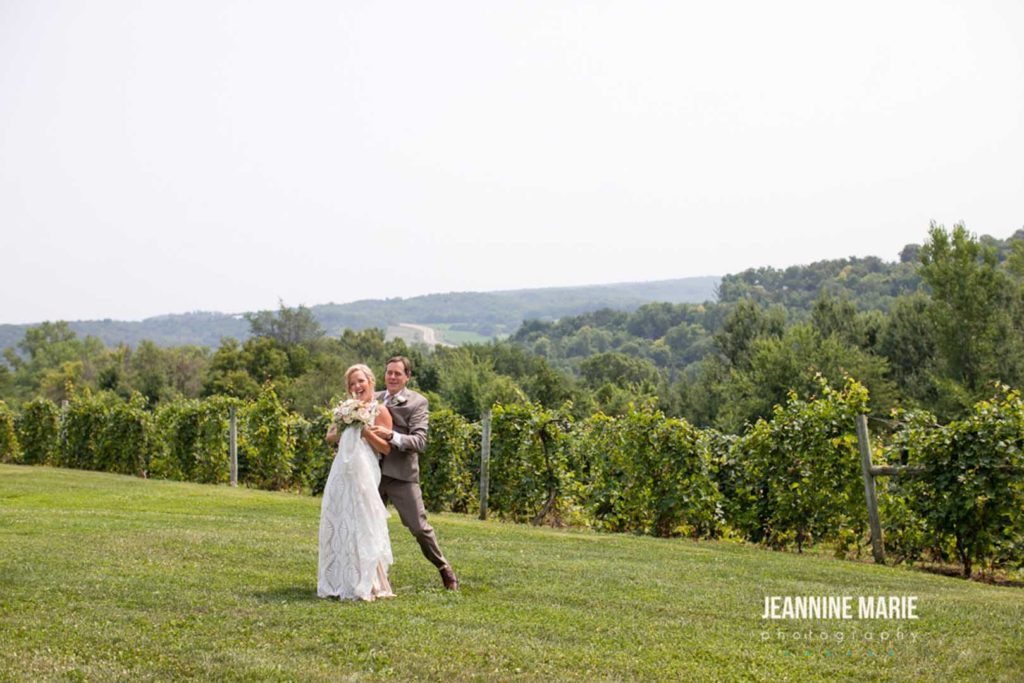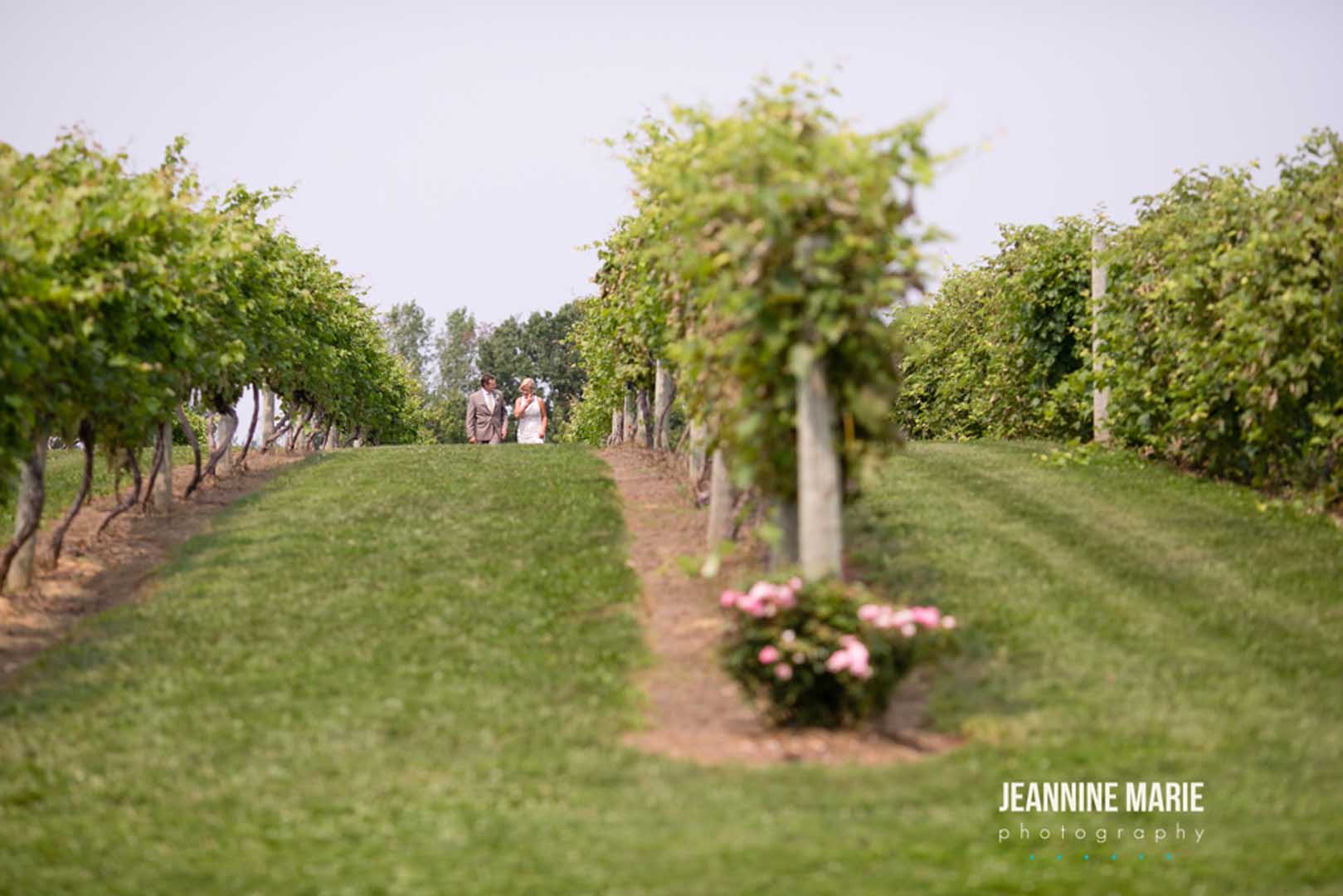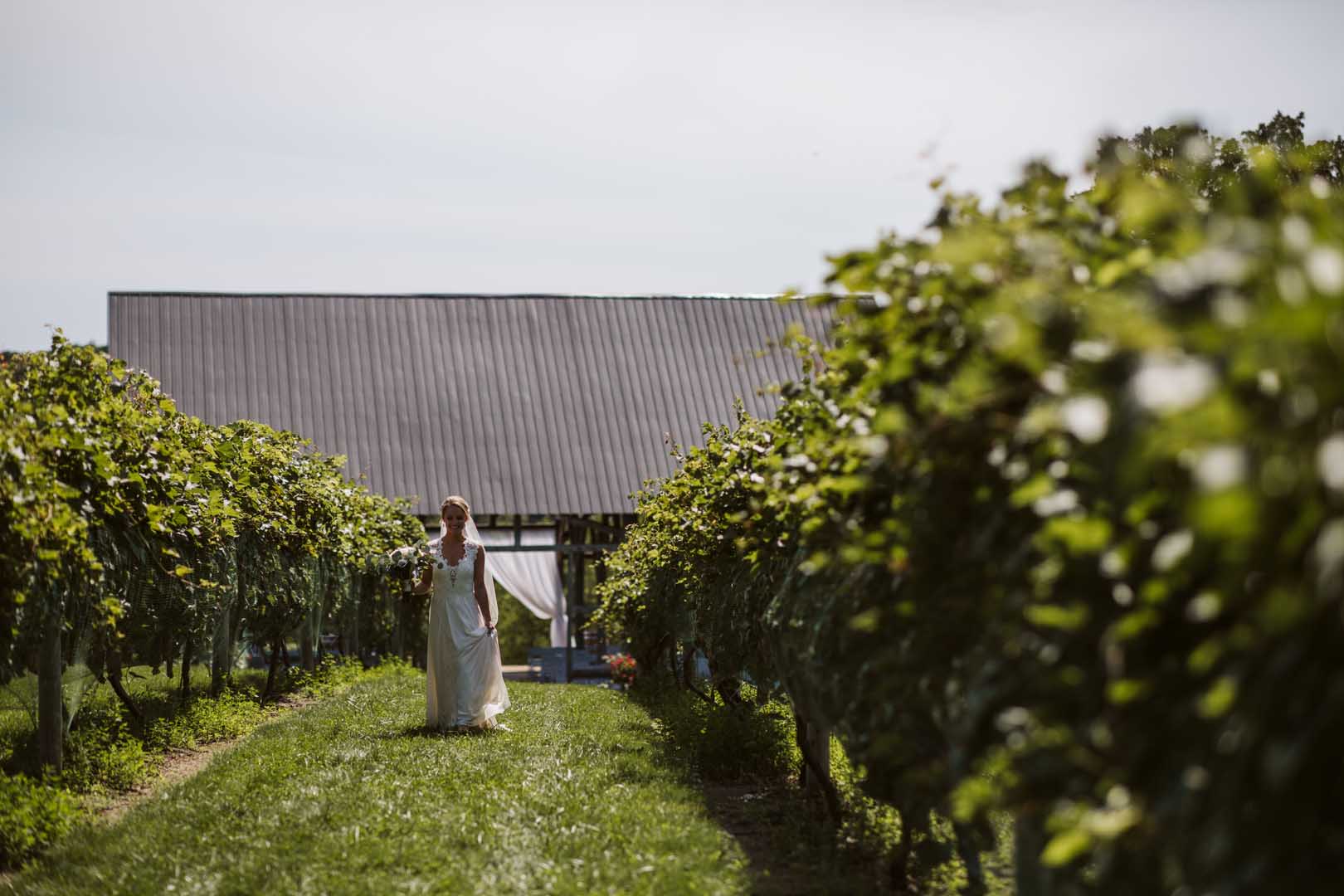 Ready to see it in person?